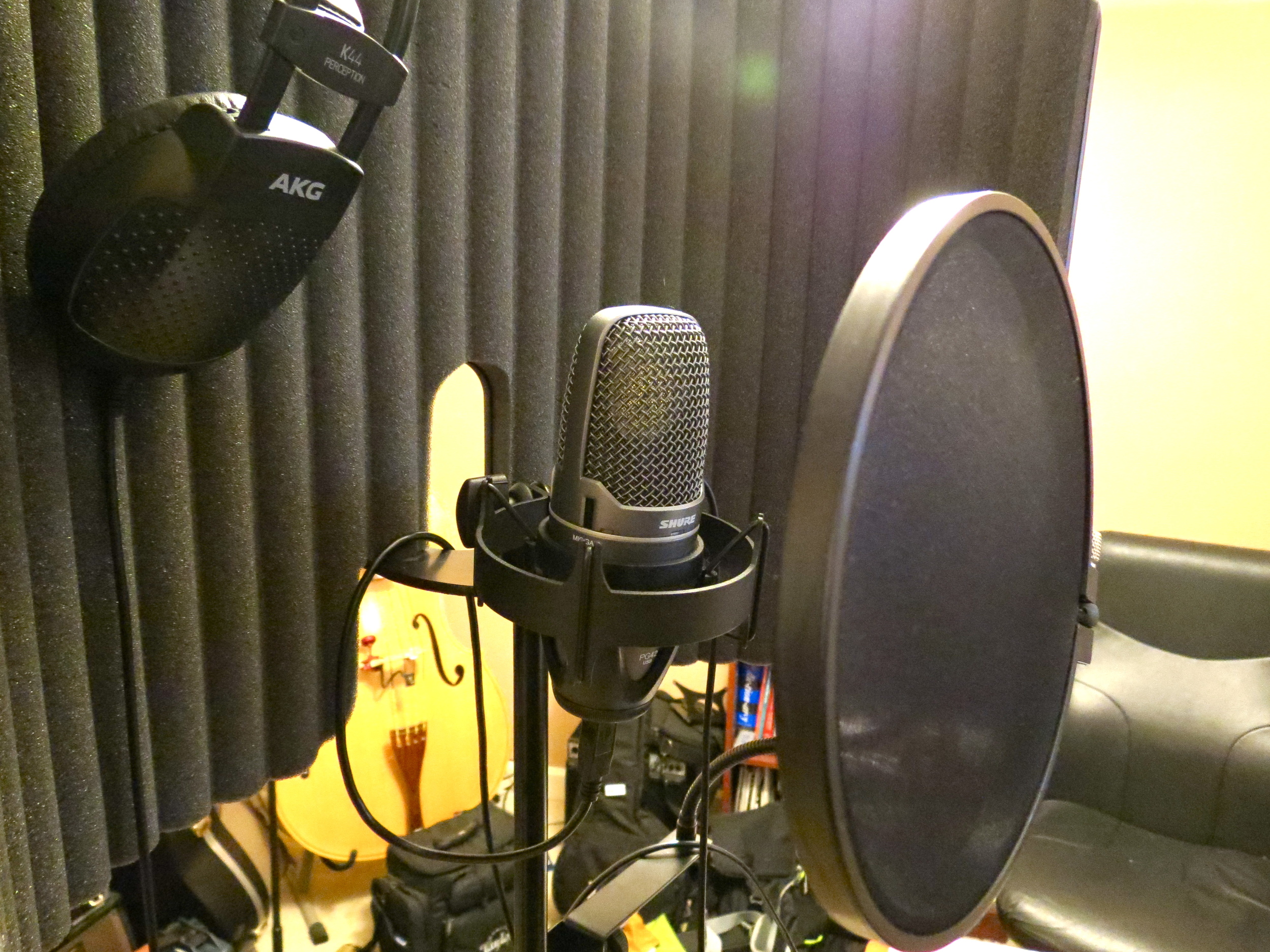 VOICEOVERS BY ALAN TAYLOR
"I don't read copy...I bring stories to life through audio."
Alan Taylor is a Nashville based audiobook narrator and voiceover artist. Alan has narrated over 95 audiobooks, including projects for New York Times and USA Today best selling authors. Reviewers and clients have praised Alan's warm, engaging delivery. (See the testimonial page for more.) In addition, he has voiced numerous corporate videos, commercials, telephone messaging and has performed as a live event emcee. Known for exacting work and strict adherence to deadlines, Alan prides himself on the fact that many of clients come back to him again and again. If your project needs a professional voice, just e-mail Alan at the contact page for a quote and an audition.
Testimonials
"Alan Taylor is a consummate professional and a real pleasure to work with. We can always count on him to deliver flawless audio, perfectly narrated for the tone of the book. He takes deadlines seriously and once turned around an urgent project in record time. When we hire Alan, we can relax knowing the work will be done perfectly and delivered on time.

Lisa Duff, Publisher, Wetware Media

 

"Alan Taylor is the perfect voice for my heroes. His voice is sexy and smooth, and he knows how to tell the story. Alan is a pleasure to work with, and I highly recommend him as a narrator for any novel. " Cheryl Yeko, Award Winning Romance Novelist

 

"Listened to the book and it's marvelous! It's incredible to hear the job you have done! You have done an amazing job bringing it to life!"

Erik Holland, Independent Audiobook Publisher

 

""Alan is such a pro! His voice is absolutely incredible — warm, dramatic, engaging and so much more. He was meant to do this work. And, he's fast and so responsive; a true pleasure to work with. Look forward to working with him on my next corporate video."

Kristi Strode, President, Strode Communications

 

"Alan has a natural gift for voice over work. Not only is his voice incredibly pleasant to listen to; he has an innate sense of timing, inflection and emotion. He's always quick to respond to a voice over request and delivers more than you expect. It's truly just a pleasure to work with him."

Michele Affronte-McCausland, Redchoux Productions, Columbia, SC
"Alan's narration brought dignity to the distinctions we paid to our colleagues. His warmth carried the abundant praise we sought to bestow."

Don Dalton, Vice President, Public Relations, North Carolina Hospital Association
Client List
First Union Bank
Carolinas Healthcare System
The North Carolina Hospital Association
The Tennessee Association of Broadcasters

Audiobooks for:
AJ Harmon, USA Today Bestselling Romance Novelist
University Press
Lisa Mondello, USA Today Bestselling Romance Novelist
Cheryl Yeko, Award-winning Romance Novelist
C.G. Cooper, Author, "Prime Asset: Corps Justice Book 3"
Familius Publishing
Iconoclassic Books